What we offer
Musculoskeletal Physiotherapy
Acupuncture
Pain Management
Orthopaedic & Postoperative Rehabilitation
Sports Injury Rehabilitation
​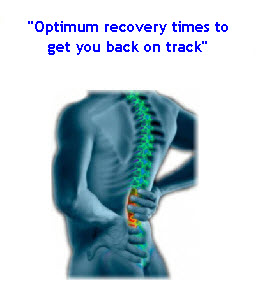 We have convenient and flexible appointments for you with our experienced Chartered Physiotherapists.
We regularly update our clinical skills to provide the latest treatment options.
Take advantage of our close links with GP's, consultants and other healthcare professionals.
Sandra Snell Physiotherapy are recognised by most insurance companies and have direct billing options available.
See what other people say on our testimonials page.
PILATES
The Pilates method taught at our clinic combines scientific knowledge in relation to Physiotherapy with the more traditional Pilates approach, developed by Joseph Pilates in the 1920's.
The aim of Pilates is to develop the deep, postural 'core' muscles that support the spine throughout movement, enhance normal movement patterns and improve the overall alignment of the body. The overall result is the creation of a body that is more efficient in daily life and less prone to future pain and injury.
Check that your therapist is registered with the Health Professions Council.